Traditionally handmade authentic Kumkumadi bodywash with herbs extracts and essential oils.
This Kumkumadi bodywash revives the ancient art of beauty. Heal deeply, cleanses the pores, calms and soothes the skin. It's truly 100% natural ingredients, and cold-pressed bodywash, even the fragrance used is 100% naturally extracted high-grade fragrance. It is free from harmful Paraben & SLES (Sodium Sulfate) chemicals.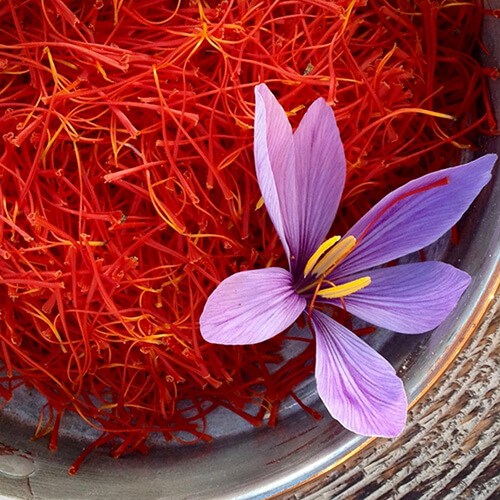 Kumkumadi Oil With Saffron
Made with pure high-grade Organic Kumkumadi herbs, our Kumkumadi bodywash has a cleansing and highly nourishing effect on your skin. The goodness of saffron soothes skin, making it feel smoother. Regular use leaves the complexion soft and glowing with a radiant sheen.
Kumkumadi oil is referred to in the Ayurvedic texts as "miracle oil," since it is supposed to cure the skin of the inside out. Kumkumadi body wash helps enhance the skin tone, texture of the skin and reduce acne and scars. It is a unique mix of herbs and oils that naturally brighten up your skin.
Saffron flowers re-texture the skin and make it spotless and blemish-free.
Our Kumkumadi bodywash helps to treat uneven skin tone, inflammation, poor blood circulation, wounds, stretch marks, acne, dark circles, sun damage, and any signs of ageing.
This Nourishing and Revitalizing Kumkumadi bodywash is prepared with a unique formulation of kumkumadi herbs, oils and extracts deliver fast result than other kumkumadi bodywashs in the market.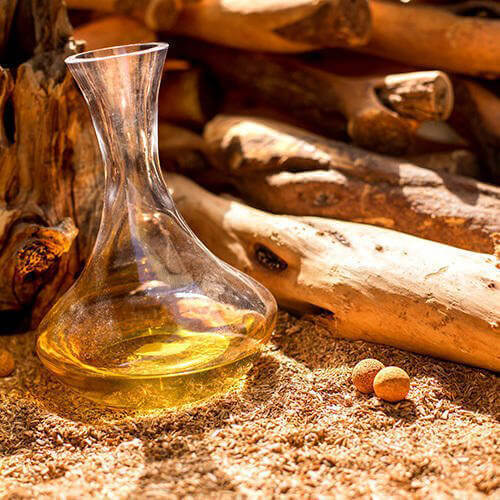 Pure Sandalwood oil – It has anti-microbial properties and helps in clearing blackheads and spots on the skin. It is also used in aromatherapy.
Sandalwood oil helps moisturize and hydrate dry or flaky skin and relieves itching and inflammation of the skin.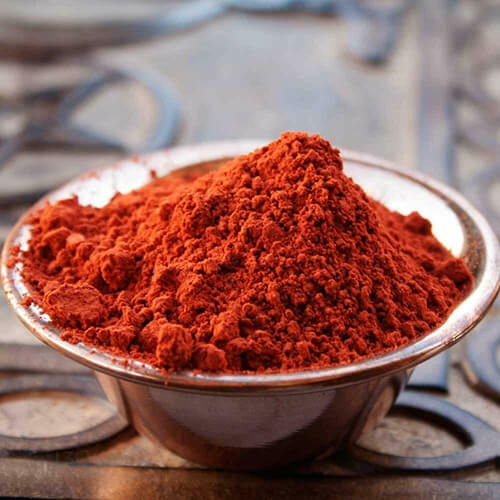 Red sandalwood – It is very effective in reducing blemishes and treating acne. It also helps in the removal of suntan and dullness because of its cooling properties.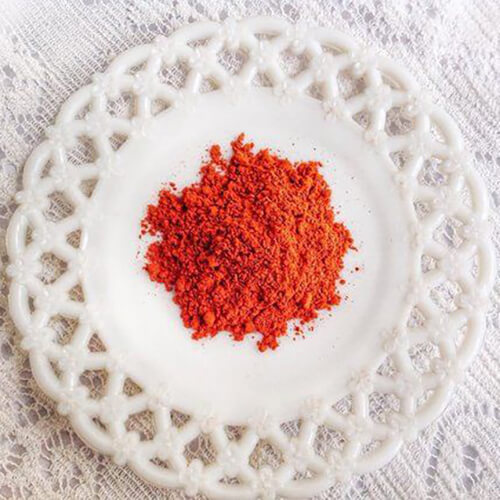 Manjistha is excellent for improving blood circulation in skin, skin brightening and treating skin disorders.
It aids in blood purification, skin allergies and facilitates speedy healing of wounds.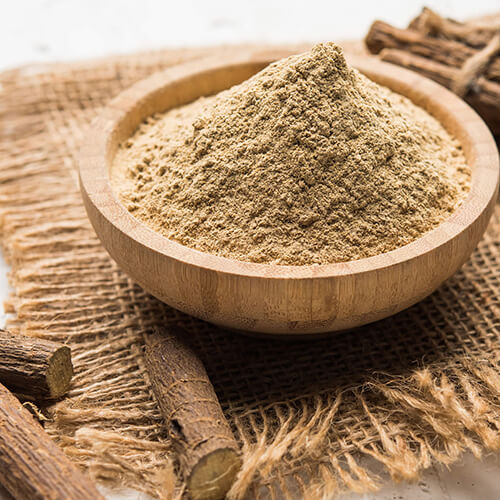 Liquorice root extracts are used in treating a variety of skin diseases due to their antioxidant, anti-inflammatory, antimicrobial, anti-carcinogenic, and antiviral properties. Liquorice as a natural element has mild smoothening and brightening action.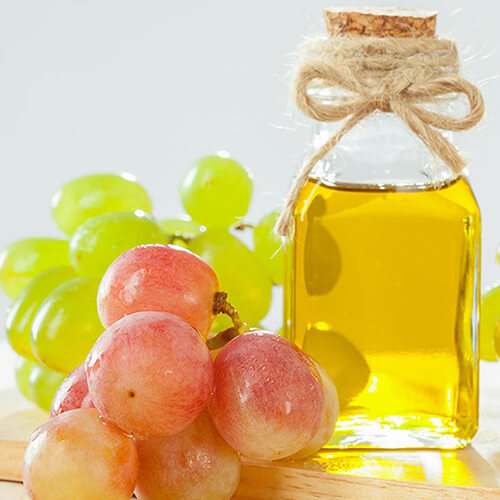 Grapeseed Oil
Our Kumkumadi bodywash uses grapeseed oil of the highest quality.
Known for its anti-inflammatory, antimicrobial, antioxidant effects, the grapeseed oil. These properties, along with the high concentrations of omega chain fatty acids and vitamin E in grapeseed oil, have made it a common topical skin treatment.
Grapeseed oil has proven antimicrobial properties and has been used for treating acne outbreaks.
Grapeseed oil has been tested along with several other Kumkumadi bodywash herbal ingredients that boost the elasticity and softness of your skin, moisture of your skin, softness, and bounce-back ability.
Grapeseed oil helps the skin using vitamin E and vitamin C more efficiently and preserve the skin effectively.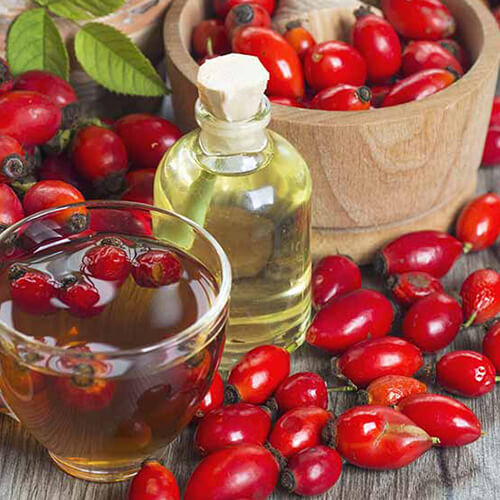 Rosehip Oil
Enriched with Rosehip oil, Vin Etena's Kumkumadi bodywash is suitable for all skin types, even for sensitive skin.
Since ancient times, rosehip oil has been recognized for its many healing properties. Rosehip oil has several benefits but is an ultra-effective emollient and moisturiser in the first place.
Rosehip oil is rich in essential fatty acids, especially omega-3 (linolenic acid) and omega-6 (linoleic acid), effectively softening skin and improving skin barrier function.
It contains high vitamin A, B1, B2, B3 and K levels, and rosehip oil with other Kumkumadi bodywash herbs have excellent regenerative and healing characteristics.
Increases collagen production and skin elasticity.
Assists in brightening and evening out the skin.
Rich in vitamin E and anthocyanin—two ingredients that can calm and soothe irritation
It fights free radicals and has dramatic skin restorative powers.