Traditionally handmade natural anti acne Facewash with Aloe Vera, Beetroot, Wild turmeric, Herbs and other Essential Oils formulation enriched with Camel milk.
Natural anti-acne facewash with organic ingredients, even the fragrance used is 100% naturally derived high-grade fragrance. It is free from harmful Paraben & SLES (Sodium Sulfate) chemicals, synthetic fragrance.
Get All The Benefits Of Beetroot facewash, Aleo Vera facewash, Wild Turmeric facewash and Camel Milk facewash In One Natural facewash.
1. Beetroot facewash
Beetroot is also rich in Vitamin C which helps in clearing blemishes and evens out your skin tone while giving it a natural glow. Beetroot facewash is also a rich source of iron, phosphorus, essential vitamins, other minerals and is extensively used for medicinal and beauty properties.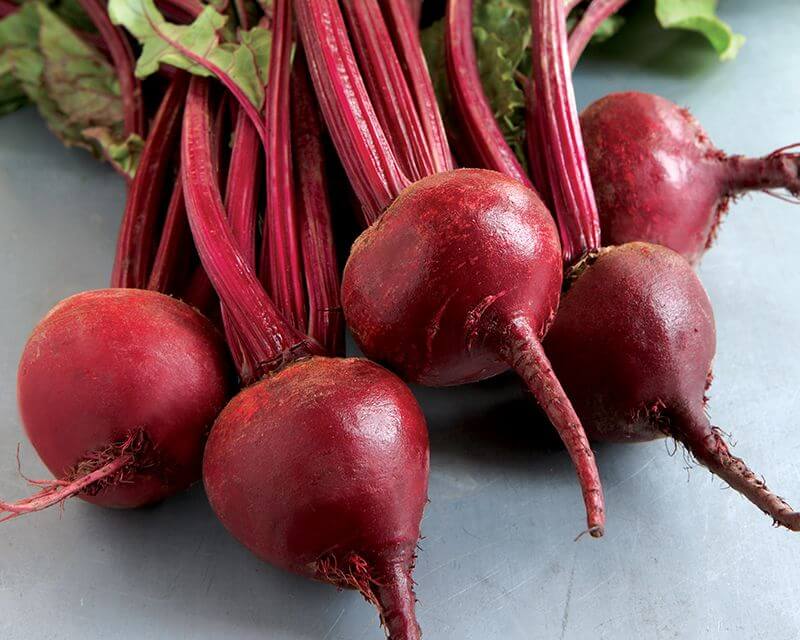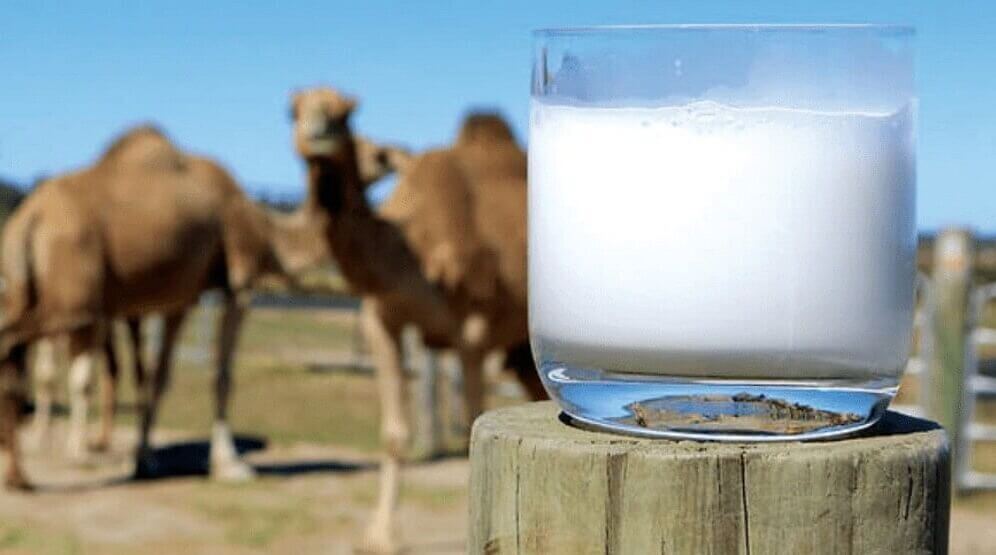 2. Benefits of Camel Milk
Camel Milk contains five times vitamin C compared to other kinds of milk along with elastin protein, so camel milk facewash is rich in vitamin C and elastin protein that helps to stimulate collagen, a protein that gives skin a smooth, supple texture. Our bodies produce Collagen and Elastin, but as we age, our skin is unable to produce enough level of collagen and elastin that leading to Skin Sagging, fine lines & wrinkles.
Camel milk facewash is a rich source of natural AHA lactic acid that gently dissolves proteins to exfoliate dead skin cells by which fresh, younger-looking skin underneath is revealed.
3. Wild Turmeric facewash(kasturi manjal facewash) with Beetroot
Wild turmeric facewash(Kasturi Manjal Facewash) got loads of antimicrobial and antibacterial properties. It helps avoid acne, pimples and blemishes through its antibacterial properties.
Facial skin begins to develop fine lines and wrinkles, resulting in ageing. Wild Turmeric facewash (Kasturi manjal facewash) helps to keep the skin smooth and supple, thus reducing the appearance of fine lines and wrinkles. This Wild Turmeric facewash can be used frequently to slow down acne breakouts.
This wild turmeric anti-acne facewash with other ingredients is suitable for men and women.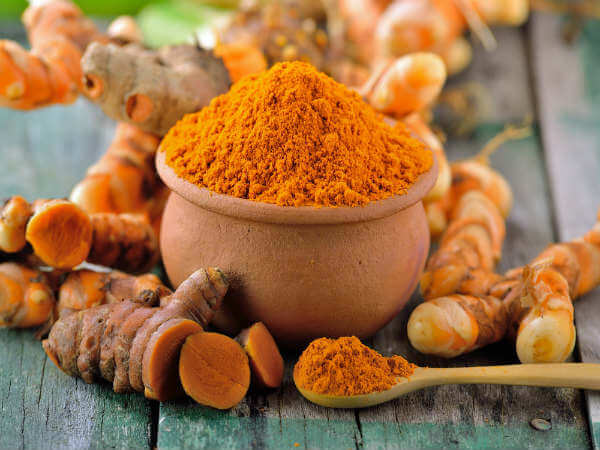 4. Aloe Vera with Beetroot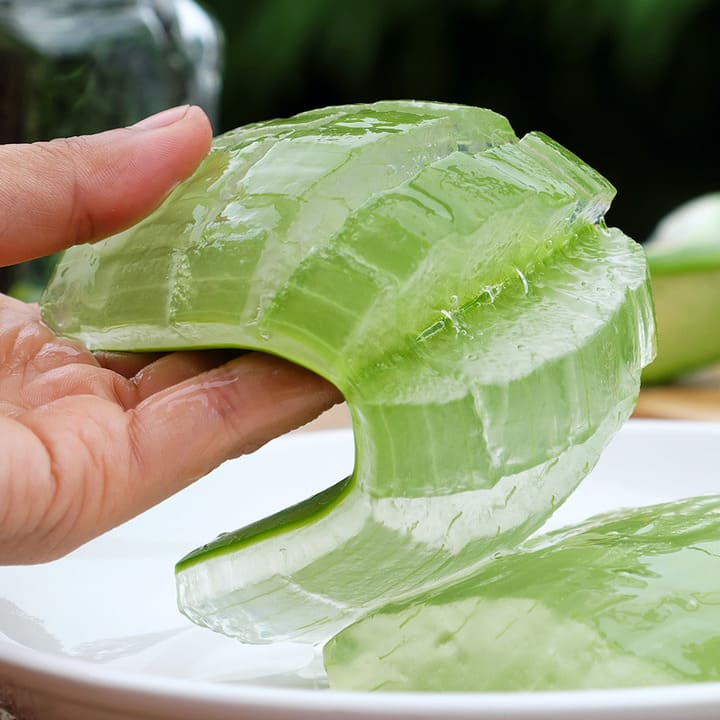 Aloe vera facewash is anti-inflammatory and has soothing properties. So it's one of the most natural sunburns or burnt skin remedies. The use of our aloe vera facewash helps with a protective layer for the skin, and it also helps to retain moisture. Aloe vera has been found to have many health benefits for the skin, from helping to heal wounds to moisturizing.
Aloe Vera face wash is rich in antioxidants and minerals that boost the healing process of acne spots and blemishes. Aloe Vera facewash has an abundance of vitamin C and E, beta-carotene, so has properties that help to eradicate skin blemishes and diminish dark spots. Also, it boosts the skin in increasing the production of collagen in the body and skin elasticity.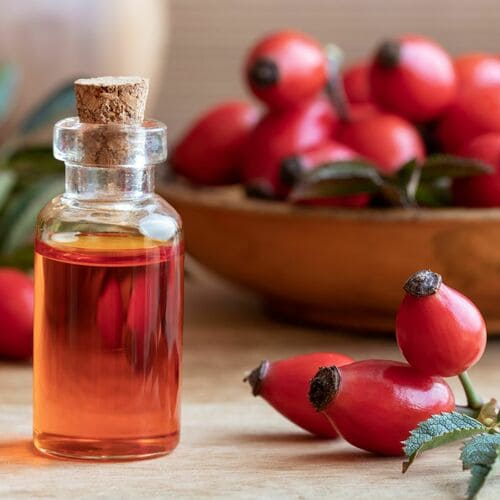 Rosehip Oil
Enriched with Rosehip oil, Etenal Anti Acne facewash is suitable for all skin types, even for sensitive skin.
Since ancient times, rosehip oil has been recognized for its many healing properties. Rosehip oil has a number of benefits but is an ultra-effective emollient and moisturizer in the first place.
Rosehip oil is rich in essential fatty acids, especially omega-3 (linolenic acid) and omega-6 (linoleic acid), so it can effectively soften skin and improve skin barrier function.
Increases collagen production and skin elasticity.
Assists in brightening and evening out the skin.
Rich in vitamin E and anthocyanin—two ingredients that can calm and soothe irritation
Fights free radicals and has dramatic skin restorative powers.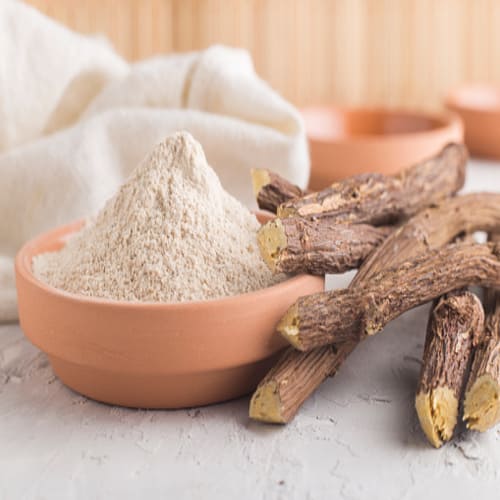 Liquorice
Liquorice root extracts are used in treating a variety of skin diseases due to its antioxidant, anti-inflammatory, antimicrobial, anti-carcinogenic, and antiviral properties. Liquorice as a natural element has mild smoothening and brightening action.
Using liquorice topically can help bring your skin to a smoother, lighter tone because of the presence of Glabridin, which stops the skin from darkening after sun exposure. It also prevents pigmentation from UVB rays by inhibiting tyrosinase, an enzyme that causes dark pigments after sun exposure.
Liquorice combine with Vitamin C of beetroot facewash not only even out your skin but prevent further UV damage.
Anti-aging benefits of Liquorice root can boast its protective properties, it fights against oxidative stress, which is known to accelerate visible signs of ageing. It shields your skin to protect itself against harmful elements, toxins and will reward you for longer with fresher, more supple skin.
Castor oil – its help in keeping the skin moisturized and healthy.
This Ayurveda formula contains a blend of cold-pressed.
Fights Acne And Pimples:
Etenal Clear Skin Anti-Acne facewash works wonders on oily skin and in fighting against acne and pimples. Beetroot facewash with aloe vera, wild turmeric, herbs and essential oils are loaded with antioxidants and is immensely beneficial in improving skin health.
Improves Skin Glow:
Beetroot with aloe vera facewash purifies the skin, by eliminating toxins and giving an instant skin glow. Use our beetroot facewash regularly to clear dead skin cells from the face and body to make it look soft.